Cardboard Ceramics Espresso Cup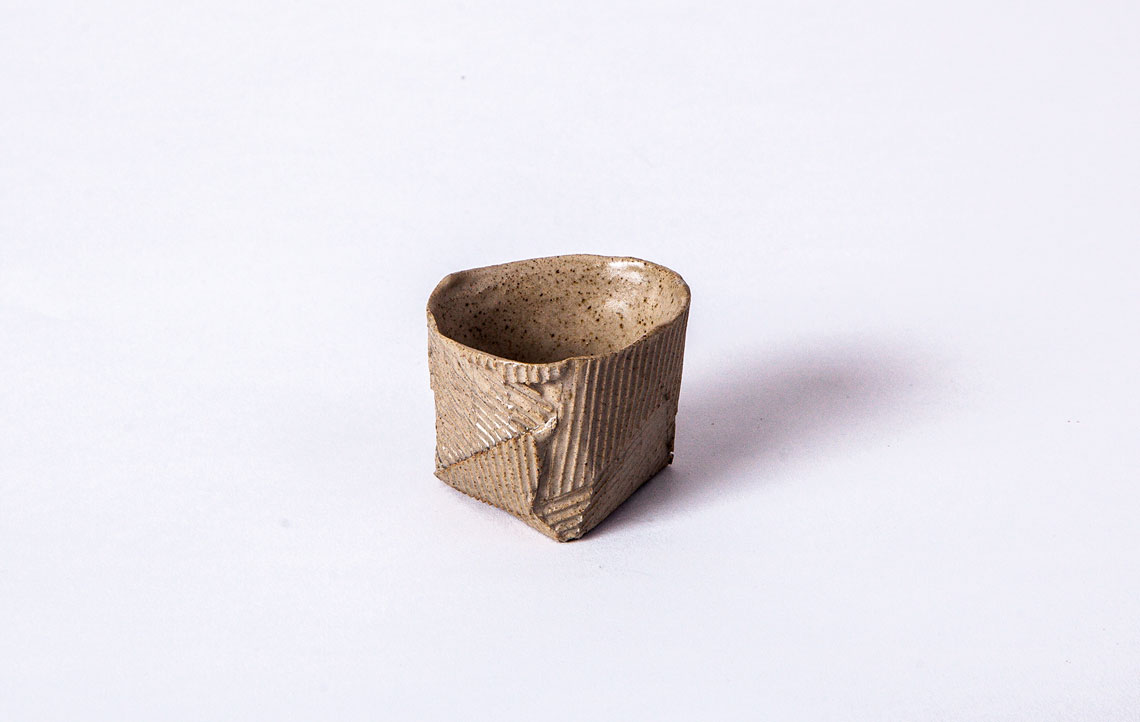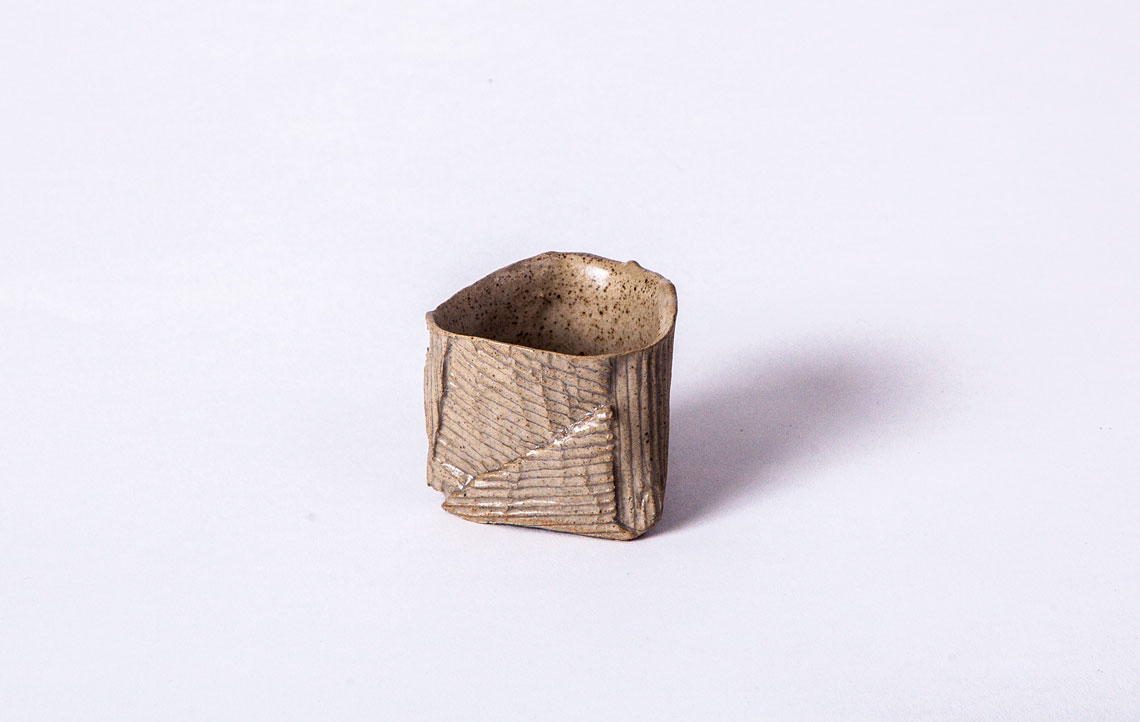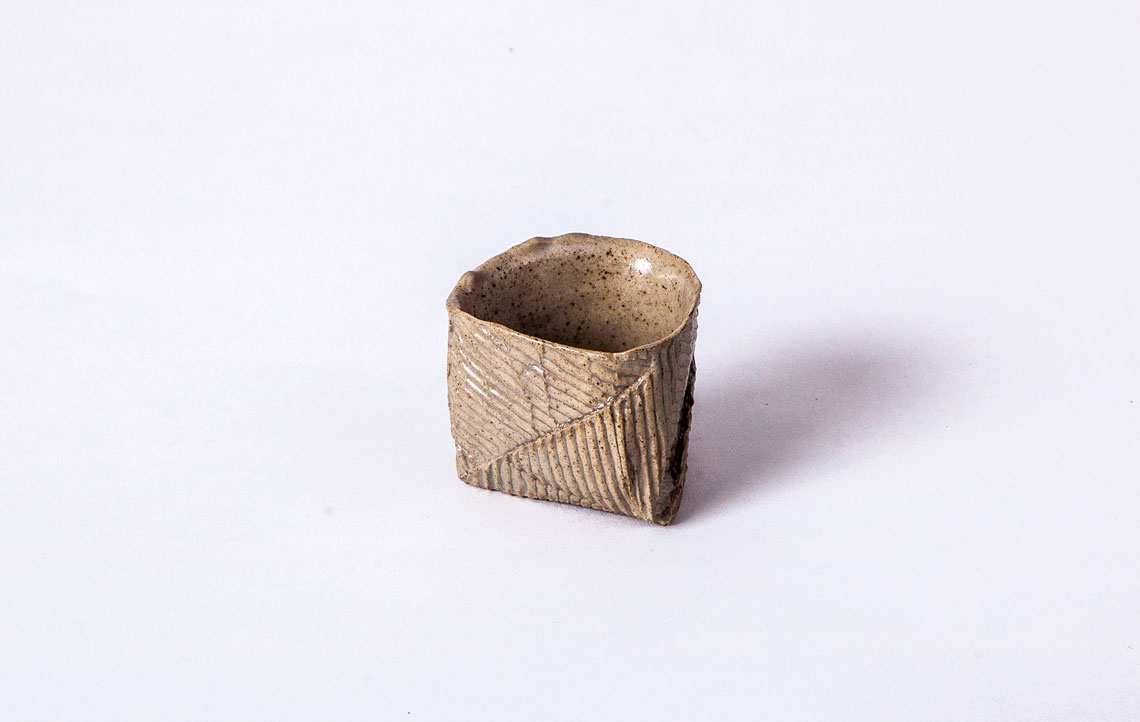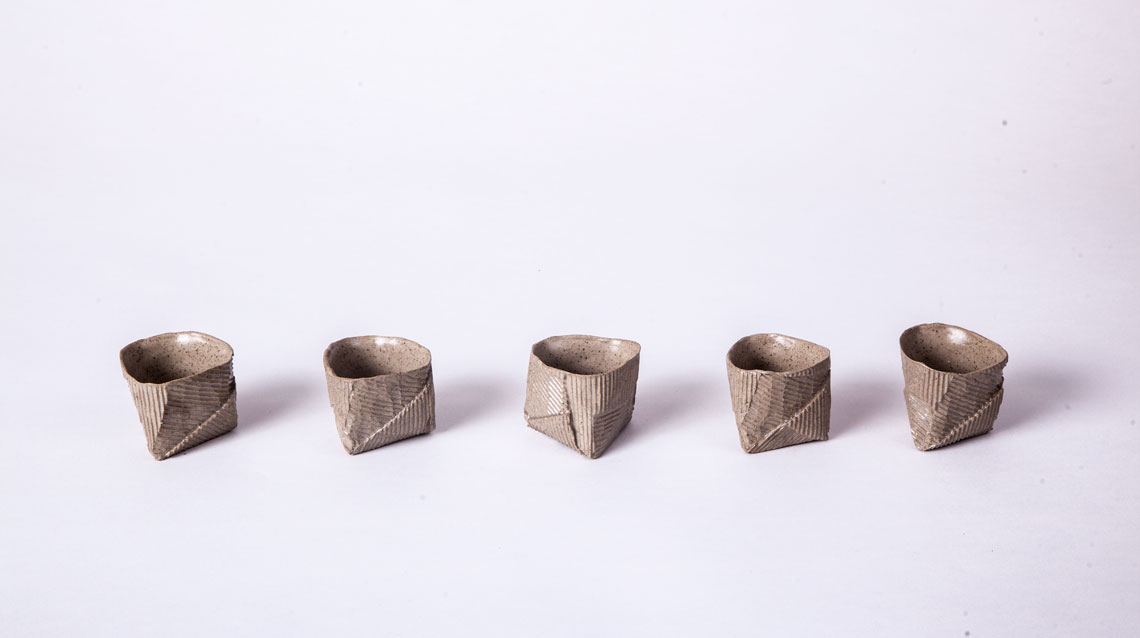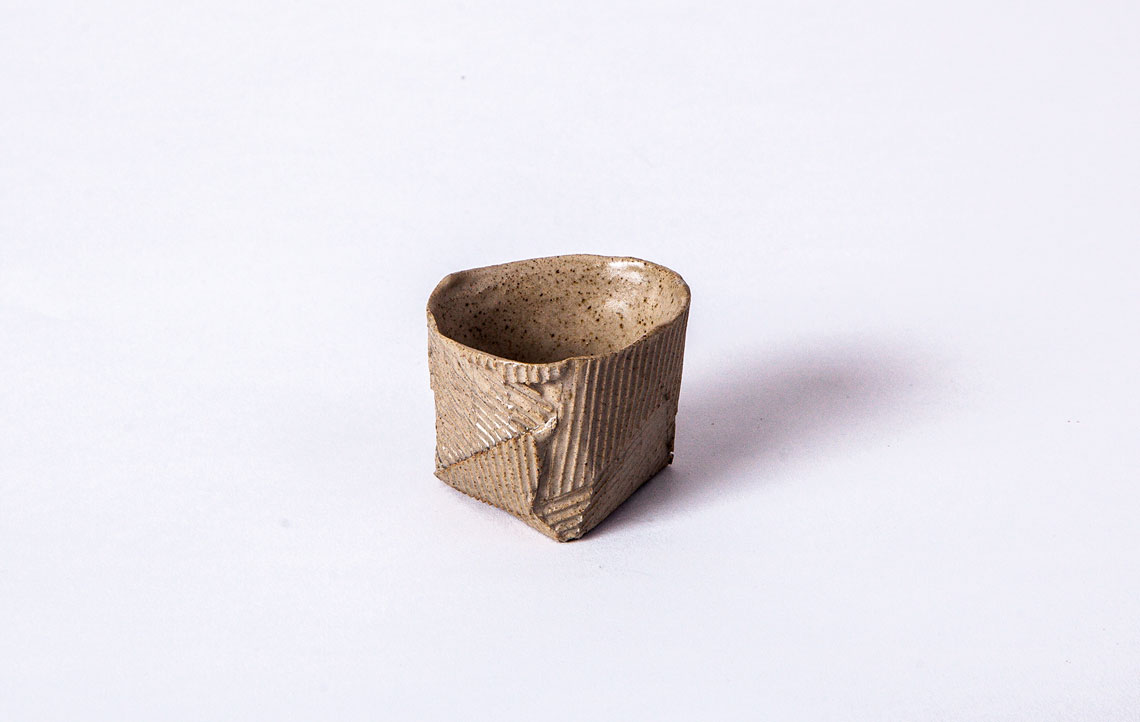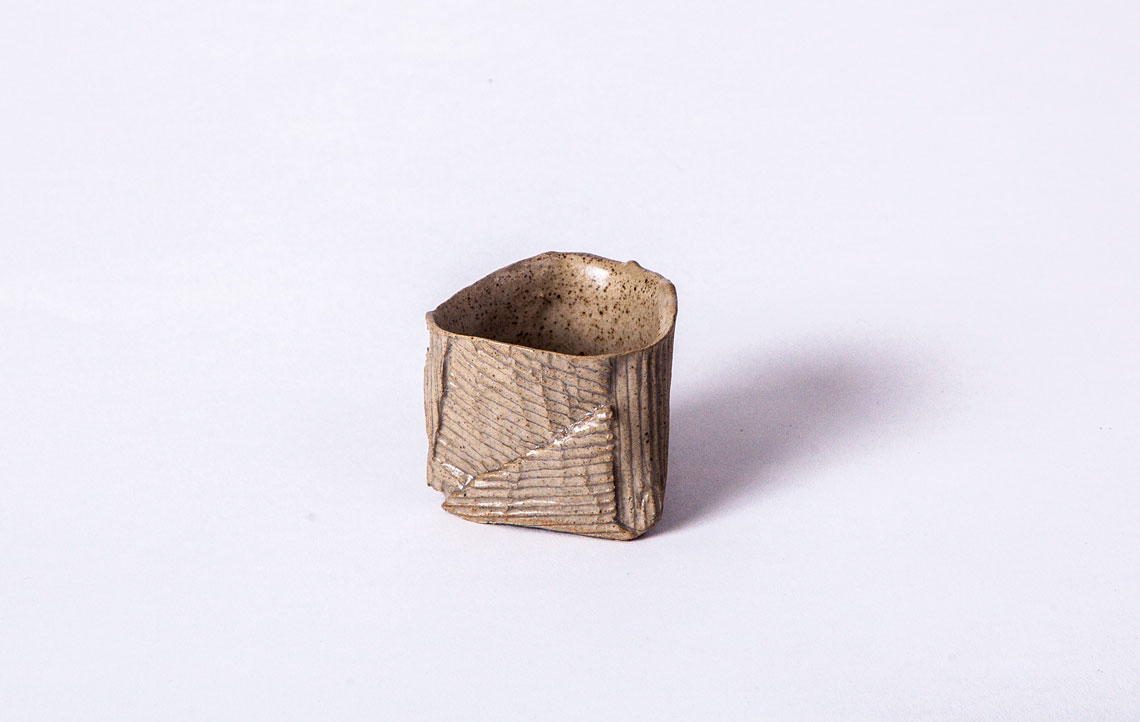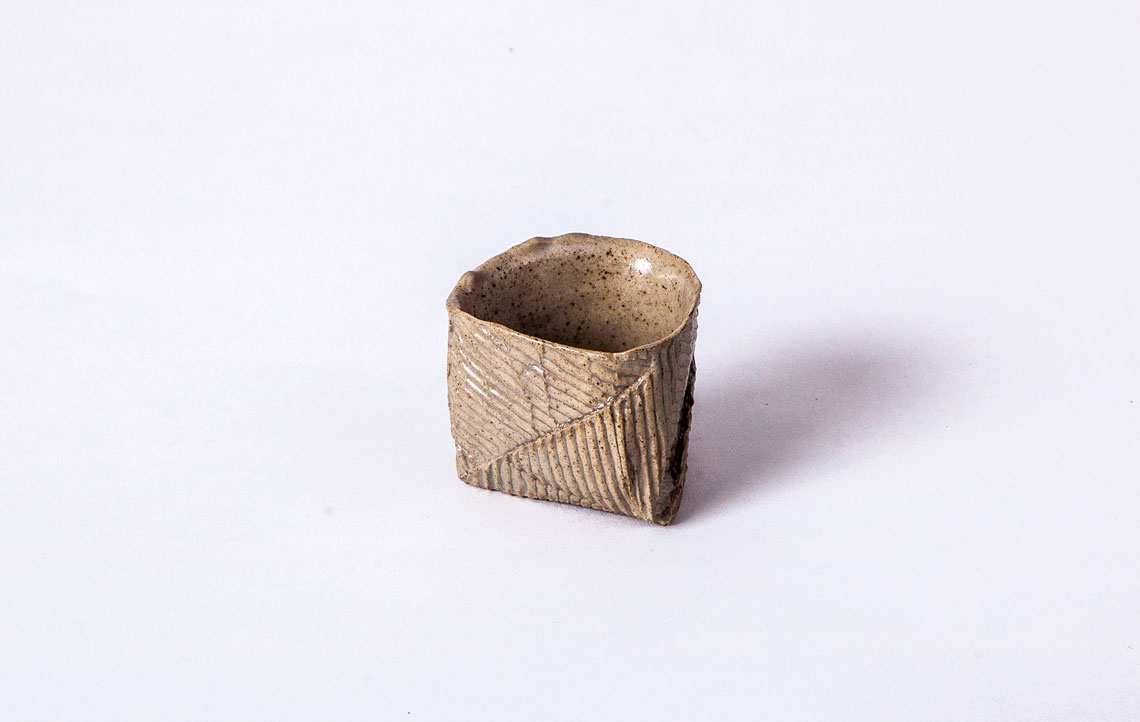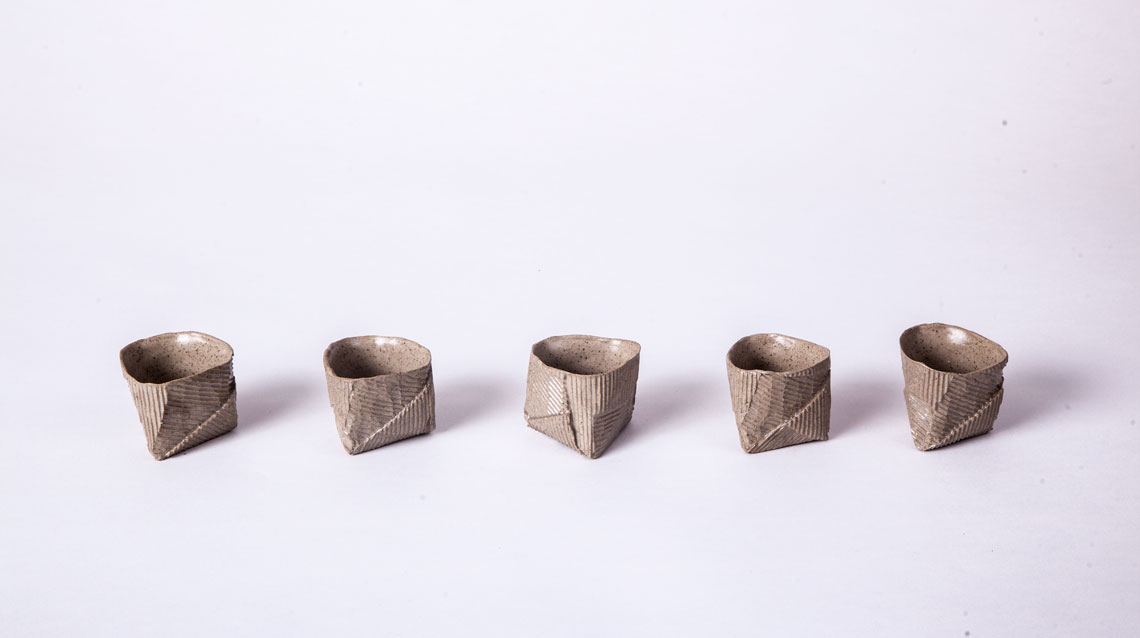 sold out
Cardboard Ceramics Espresso Cup
Corrugated ceramic cup, formed from cardboard coffee cup sleeves.
Created with the Lost Cardboard Process, which turns generic pieces of disposable cardboard into beautiful pieces of re-usable tableware. Each cup is formed from its own individual cardboard mould, which burns away in the kiln to reveal the densely textured vessel within. They are tactile, handmade and rich with individual character - the antithesis of the mundane, expendable paper from which they are made.
Highly suitable for espresso, sake, whiskey, or any other such refined beverage.
Height: 6cm
Diameter: 6cm
Volume: 8cl